*Warning: Some of the images below have strong language.
Shut Down DC is one of several violent Antifa groups combining forces to target patriots attending a pro-Trump rally to be held in Washington, D.C. on December 12, 2020. Using the hashtag #DefendDC, militant groups are doxxing specific staff members of hotels who dare to host Trump supporters, and plan to confront patriots exercising their First Amendment right to peaceably assemble.
SEE BELOW ON HOW TO TAKE ACTION!
The Antifa groups are using the website defenddc.org to organize their comrades. Some of the Antifa groups listed are: Black Lives Matter DC, All Out DC, Autonomous Liberation Collective NYC, Baltimore Liberation Front, DC Youth Liberation, Front Fairfax Smash The Fash, Frederick Socialists, Generation Ratify, Liberty Union Party of Vermont, Maryland Youth Liberation Front, One People's Project, ShutDownDC, RichmondStrike, Showing Up For Racial Justice DC, United Against Racism and Fascism-NYC, Wake Up 301.
In an email forwarded to supporters on Friday afternoon, Shut Down DC provides a list of hotels, including staff names and phone numbers. "We are working with a range of local allies to fight back against the MAGA crowd's visit next weekend," Shut Down DC boasts in their email.
The violent group seeks to intimidate hotels by demanding that they "commit to preventing the spread of violence and disease" by "denouncing the white supremacist groups the Proud Boys and Patriot Front", forcing guests to wear masks and requiring that "guests from high risk areas provide negative COVID-19 testing verification upon check in and placing them on isolated floors of the hotel."
Antifa and their allies are very skilled at weaponizing the Chinese coronavirus. Shut Down DC promises to "email next week with more action steps."
Here is a screenshot of their email:
Shut Down DC followed up with new hotels in an email on Saturday:
See some examples of Antifa groups openly targeting the March for Trump, as well as hotels and staff members on social media:
RAIR Foundation USA has reported on how Antifa groups in the West have been successful in intimidating venues that host liberty advocates (see here and here). Conservative speakers in the United States understand this common, but largely unreported intimidation tactic.
Further, RAIR has documented examples of leftist politicians and "journalists" working with Antifa groups in Europe to silence pro-freedom politicians (see here and here).
The website for the DC March for Trump can be found here.
ACTION ALERT
For the December 12th March for Trump:
Police officers are bound by the Constitution to protect citizens exercising their Constitutional right to peacebly assemble. Sometimes they need to be reminded.
Contact the Local Police, the Mayor's Office and the D.C. Council and demand protection for those peacefully rallying in DC, an activity protected under the First Amendment!
Forward this article to show them the threats being lodged against Trump supporters,
Demand protection for those attending the rally,
Demand protection for businesses such as hotels who will serve March for Trump attendees,
Request a full investigation with public updates about the groups behind the threats,
Make sure to update RAIR Foundation USA on your progress at: info@rairfoundation.com.
DC Police Chief
Mayor
DC Police Chief Peter Newsham | peter.newsham@dc.gov| 202-737-4404 (more numbers here)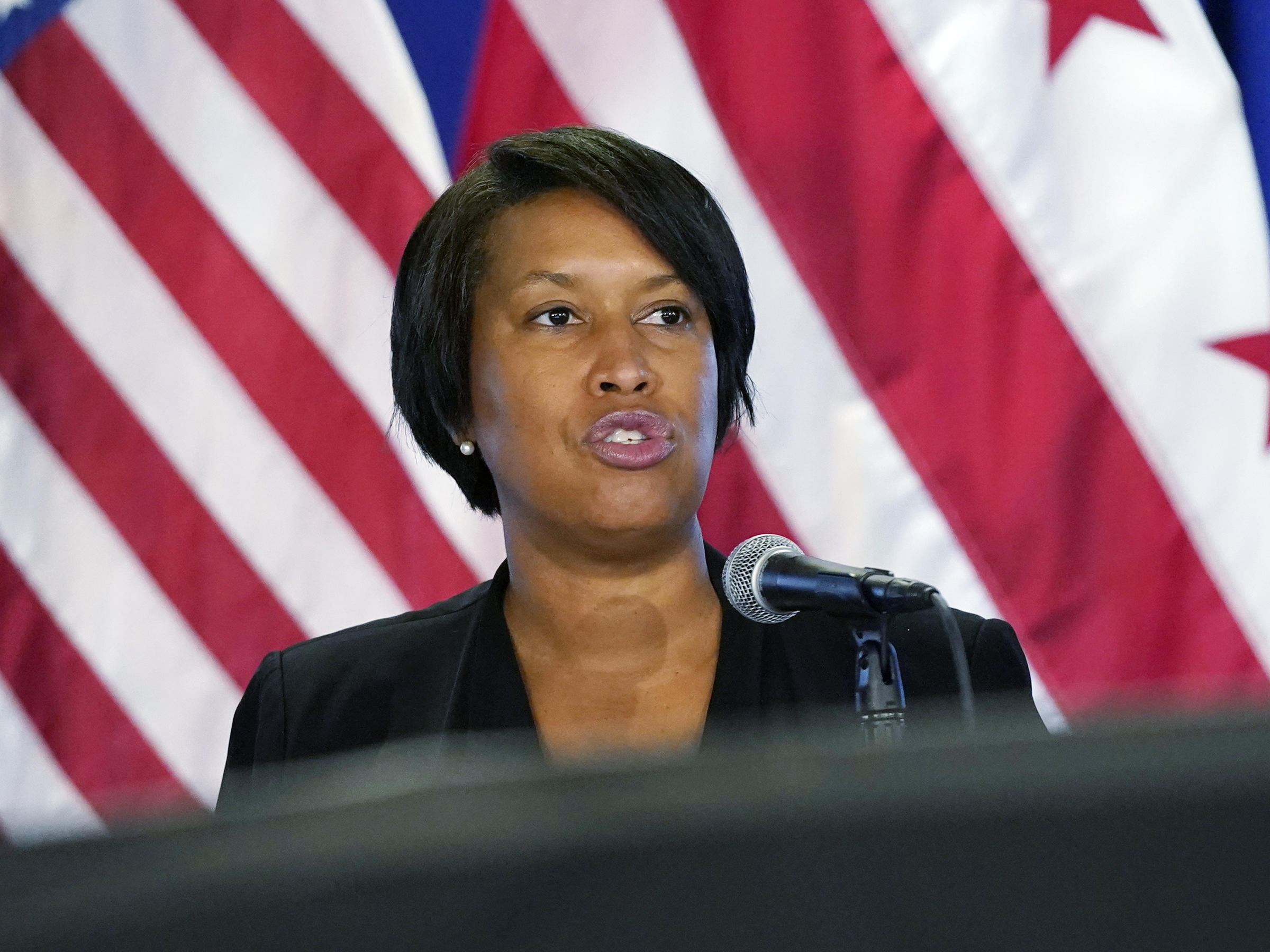 Mayor Muriel Bowser | eom@dc.gov | 202-727-2643
Chairman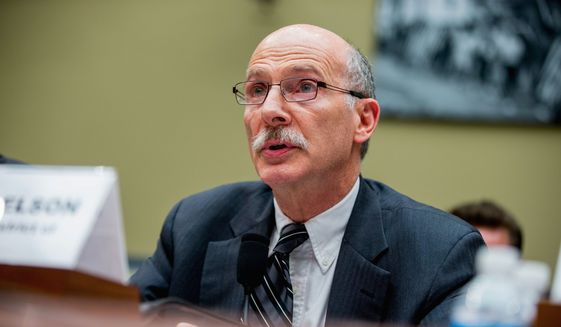 Chairman Phil Mendelson | pmendelson@dccouncil.us | 202-724-8032
At-Large
Councilmember Anita Bonds | abonds@dccouncil.us | 202-724-8064
At-Large
Councilmember David Grosso | dgrosso@dccouncil.us | 202-724-8105
At-Large
Councilmember Elissa Silverman | esilverman@dccouncil.us | 202-724-7772
At-Large
Councilmember Robert C. White, Jr. | rwhite@dccouncil.us | 202-724-8174
Ward 1
Councilmember Brianne K. Nadeau | bnadeau@dccouncil.us | 202-724-8181
Ward 2
Councilmember Brooke Pinto | bpinto@dccouncil.us | (202) 724-8058
Ward 3
Councilmember Mary M. Cheh | mcheh@dccouncil.us | 202-724-8062
Ward 4
Councilmember Brandon T. Todd | btodd@dccouncil.us | 202-724-8052
Ward 5
Councilmember Kenyan R. McDuffie | kmcduffie@dccouncil.us | 202-724-8028
Ward 6
Councilmember Charles Allen | callen@dccouncil.us | 202-724-8072
Ward 7
Councilmember Vincent C. Gray | vgray@dccouncil.us | 202-724-8068
Ward 8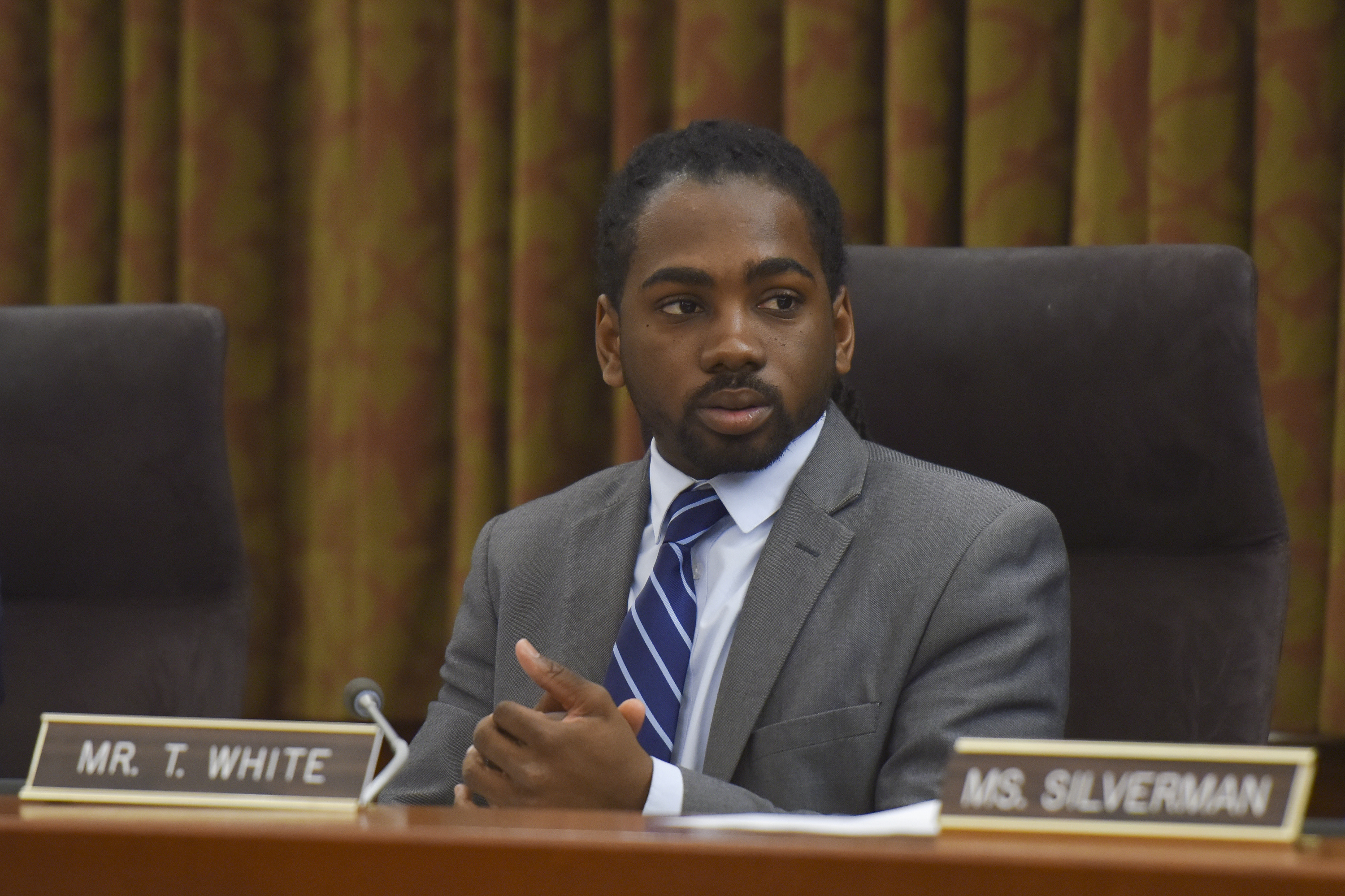 Councilmember Trayon White, Sr. | twhite@dccouncil.us | 202-724-8045
DOCUMENT EVERYTHING
While at the March for Trump, document everything. Make sure that if Antifa thugs attempt to hurt Trump supporters, they will be identified on film for police.
NEXT STEPS
As violent leftists continue to operate openly and freely, their tactics will only get bolder and more violent without meaningful opposition. It is evident that America's intelligence services are heavily compromised with political hacks more interested in researching "white supremacy", random fake nooses and Trump supporters than the violent Antifa terrorists who have been targeting conservatives.
It is past time for the one group with the resources to call these groups out – the Republican Party.
If you are on Twitter, click here and select "Follow" the House Republicans List.
Respectfully ask what they are doing to ensure participants at the March for Trump will be safe in D.C. Share this article with them so that they understand what Antifa groups are planning. Also, please stay engaged with this Twitter list. Support those members of Congress working hard for liberty and call out those wimpy members who do not support the American people.
REPUBLICANS MUST:
strongly back federal charges to be brought against professional agitators who engage in militant actions that harm innocent Americans,
federally prosecute those who cross state lines to participate in riots,
loudly condemn Antifa and their tactics,
publicly and aggressively demand Democratic colleagues and the media denounce Antifa.
Americans of good will should contact their local representatives and ask them to support federal prosecution of Antifa domestic terrorists. Ask your representative if she/he is willing to go on record denouncing Antifa, and whether they will call out Democrats publically for their silence.