Over the last decade, Belgium has changed dramatically. Without any public debate, it has become a massive migration state. Their left-wing government's open borders migration policies, coupled with the European Union's policies, (also situated in Brussels, Belgium's capitol), continue to have catastrophic effects on the country's safety and demographics.
According to Statbel, the country's statistical office, in 2020 the most popular names for male babies in over a dozen municipalities throughout Brussels are Islamic, specifically Mohamed, Mohammed, and Ahmed (another form of Mohammad). This name prevalence is the case in the municipalities of Saint-Gilles, Molenbeek, Anderlecht, Schaerbeek, Koekelberg, Saint-Josse-Ten-Noode, Forest, Jette, Berchem Sainte-Agathe, Evere, Ganshoren, and Saint-Gilles, and the city of Brussels.
These newest statistics come just weeks after the government announced that one third of Belgium's population is now of foreign origin. The largest number of those being of Moroccan descent. Ninety-nine percent of Morocco's population are Muslims. In Brussels, native or indigenous Belgians are already in the minority, nearly 80% of the population is of foreign origin.
Belgium has become a terrorist breeding ground, the country has the highest per-capita rate of foreign fighters of any Western European country. The small country has even been described by left-wing media as "Europe's terror hotbed".
Following information is from Statbel, and French newsite Fdesouche:
City of Brussels: 185,100 inhabitants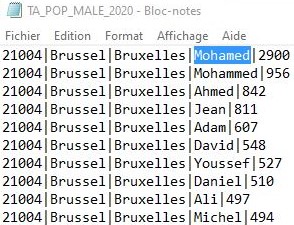 Molenbeek: 98,000 inhabitants.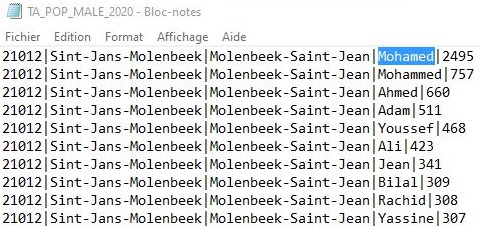 Anderlecht: 120,000 inhabitants.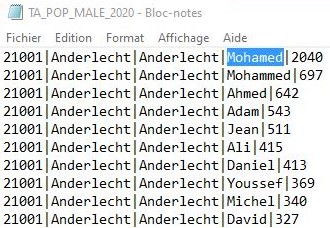 Schaerbeek: 132,800 inhabitants.
Koekelberg: 21,959 inhabitants.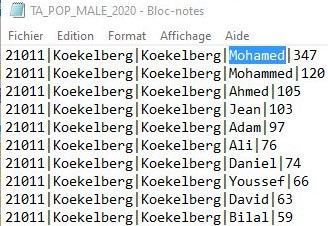 Saint-Josse-Ten-Noode: 27,497 inhabitants.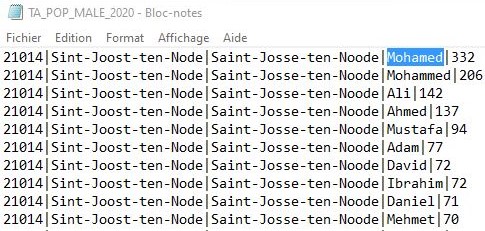 Forest: 56,581 inhabitants.
Jette: 52,728 inhabitants.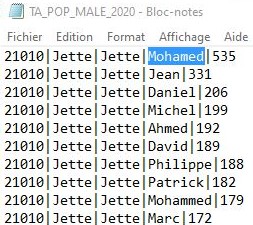 Berchem Sainte-Agathe: 25,500 inhabitants.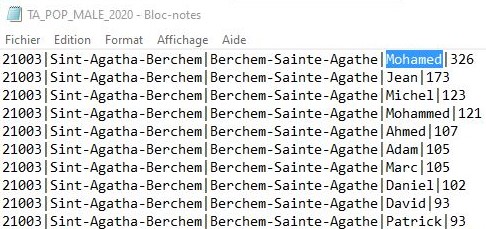 Evere: 42,650 inhabitants.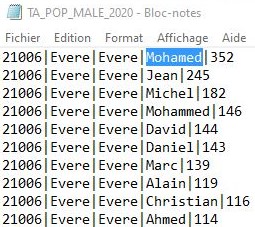 Ganshoren: 25,234 inhabitants.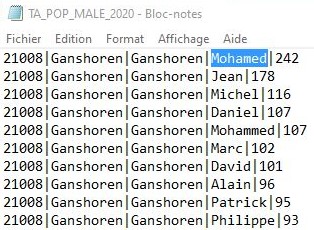 Saint-Gilles: 49,678 inhabitants.